PROFESSIONAL CONSTRUCTION COMPANY
SRAYMAX LONDON Ltd. is one of the most stable and reliable construction companies in the London area. We have been working in the construction industry for many years and are a great choice for all kinds of renovation and construction in both the residential and commercial sectors.
With years of experience and a large knowledge base, we're able to offer the best quality services in all areas of construction and renovation. We've been established in London as building contractors since 2007, and have been expanding each year. Our builders and tradespeople are the best in their fields. Our team includes professional carpenters, ground workers, steel fixers, decorators, tilers, plumbers with gas safety certifications, and electricians with NIC certification.
No matter what kind of construction or renovation project you have, we have the skills you need. We can do everything from a simple bathroom or kitchen update to a full house remodel and renovation. We can convert basements and lofts, build extensions, and more. We work in both the residential and commercial sectors—get in touch with us for more information. We have many satisfied clients who worked with us on many kinds of projects, including apartment and home renovations, reconstruction of both residential and commercial buildings, and new construction of houses and cottages. We provide professional construction services in London and the surrounding area. We work with each client individually to create a customised plan for their project and provide a full range of services as needed.
SRAYMAX prides itself on its highly qualified and professional staff. Everyone understands that they have a role to play for the success of every project and are always ready to answer every customer question and provide the best work on construction projects from houses and cottages to offices and other facilities. Their work is professional and high quality across the board, from our builders and craftspeople to our office staff.
Our company has all the tools and specialised equipment necessary to complete any job in a timely fashion. We continually monitor industry trends in order to ensure that we are providing fair and affordable prices to all our clients, whether we are working on apartments, houses, cottages, or offices. We work to exacting European standards and use modern technologies to ensure that our clients are receiving the best work possible. We stay ahead of the general trends and guarantee excellent results on any project of any size.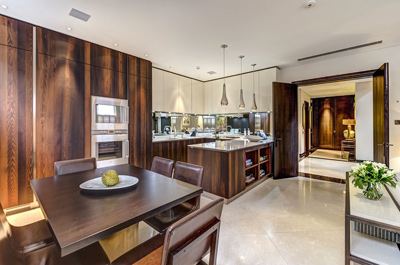 Chelsea2017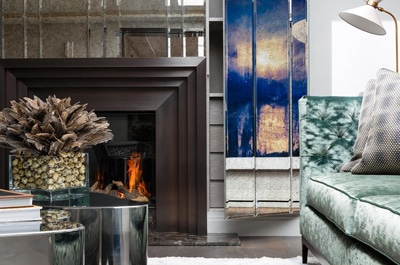 Belgravia2017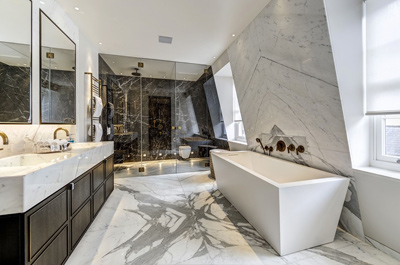 Kensington2017
Interior Design Service
Our services include not only construction but full architectural and artistic design. Our interior design services focus on creating an aesthetically pleasing environment that is comfortable for its intended purpose, whether it's a residential property or an office complex. A designer will choose colors, materials, and styles based on our client's needs.
Renovation and Refurbishment
A professional renovation will result in a functional, beautiful room, with attention paid to every detail, from construction materials to appliances and lighting, and even furniture placement. We are a full-service company and will work with you every step of the way to ensure that you get the renovation you're looking for.